General Admission Tickets
(includes admission for all 5 attractions)


Open October 29th for a special
Lights Out

performance.
Box Office Hours
Friday & Saturday:  6:30 – 10:30 PM
*There is a $2.00 service fee per ticket for both online and box office sales.
We ONLY accept CASH at the box office. ATM on-site.
Credit cards may be used through online ticketing only.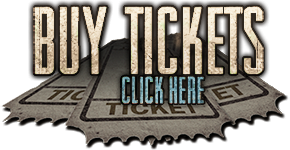 WHY BUY TICKETS ONLINE?
Haunted Hollow 2022 will continue to use timed ticketing to improve the guest experience and reduce crowding. There are a limited number of tickets available for each time period and day. We recommend you purchase your tickets prior to attending to ensure your spot. WE WILL SELL OUT SOME PERFORMANCES. Note: There is a $2.00 service fee per ticket.
1.) SAVE TIME! NO WAITING IN THE TICKET LINES.
2.) PURCHASE TICKETS WITH YOUR CREDIT CARD
3.) PRINT YOUR TICKETS AT HOME OR SCAN YOUR PHONE AT THE GATE
Please plan to arrive at least 30 minutes before your ticket time but not after.
Haunted Hollow Escape Room
So, you've stumbled upon Willie's Shack here in the Haunted Hollow. You all know Willie, right? Well, you may soon enough if you don't already. Willie does all of the dirty work for that crazy Mad Mae who runs the haunted boarding house, and he lives here in this nasty, disgusting shack when he's not torturing and dismembering boarding house guests. The good news is that he's not here at the moment … the bad news is that he's on his way back and he'll be charging through THIS DOOR. So, you can't escape this way. You've got to find the secret exit and you only have 15 minutes to try or … .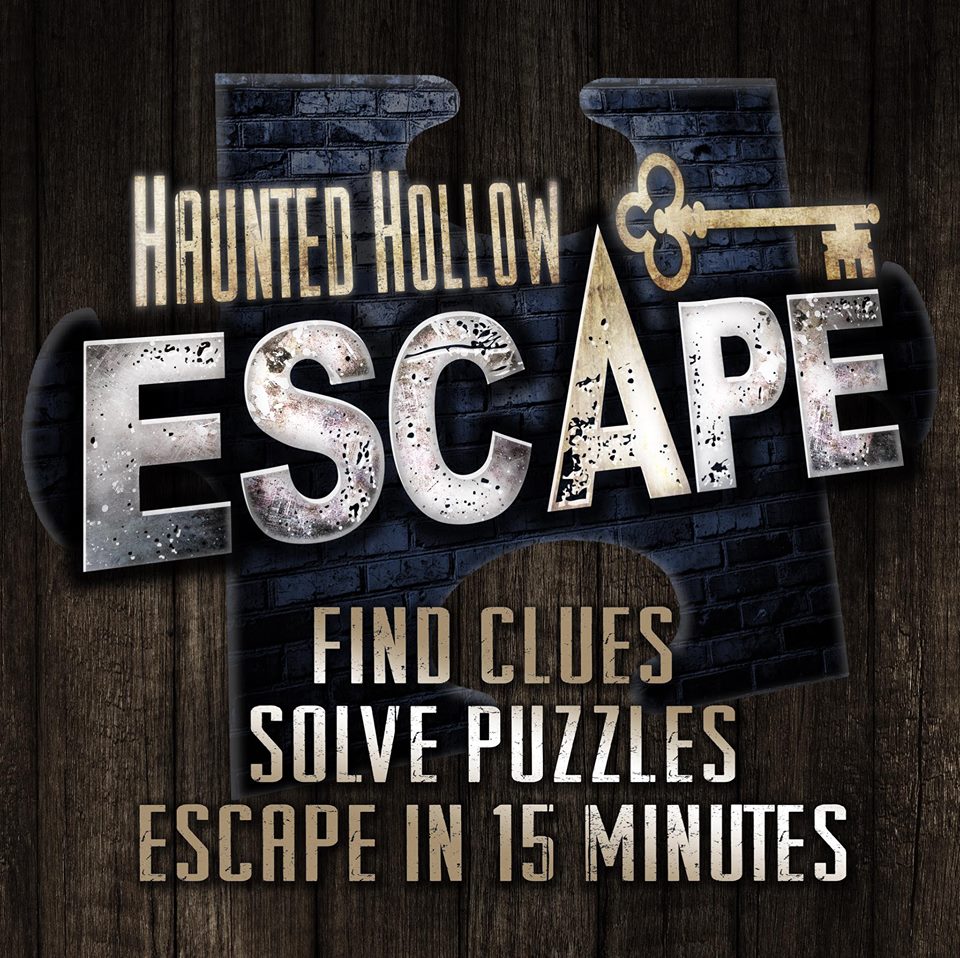 Group Rate
Some people love to get scared but EVERYONE loves to see other people get scared! So gather all your family, friends, church group, Scouts, classmates, teammates, co-workers, employees, fraternities, and sororities, and have one of the most memorable times of your life at Haunted Hollow.
Pricing is $3.00 less per person online for groups of 15 or more, and a FastPass upgrade is only $8.00.